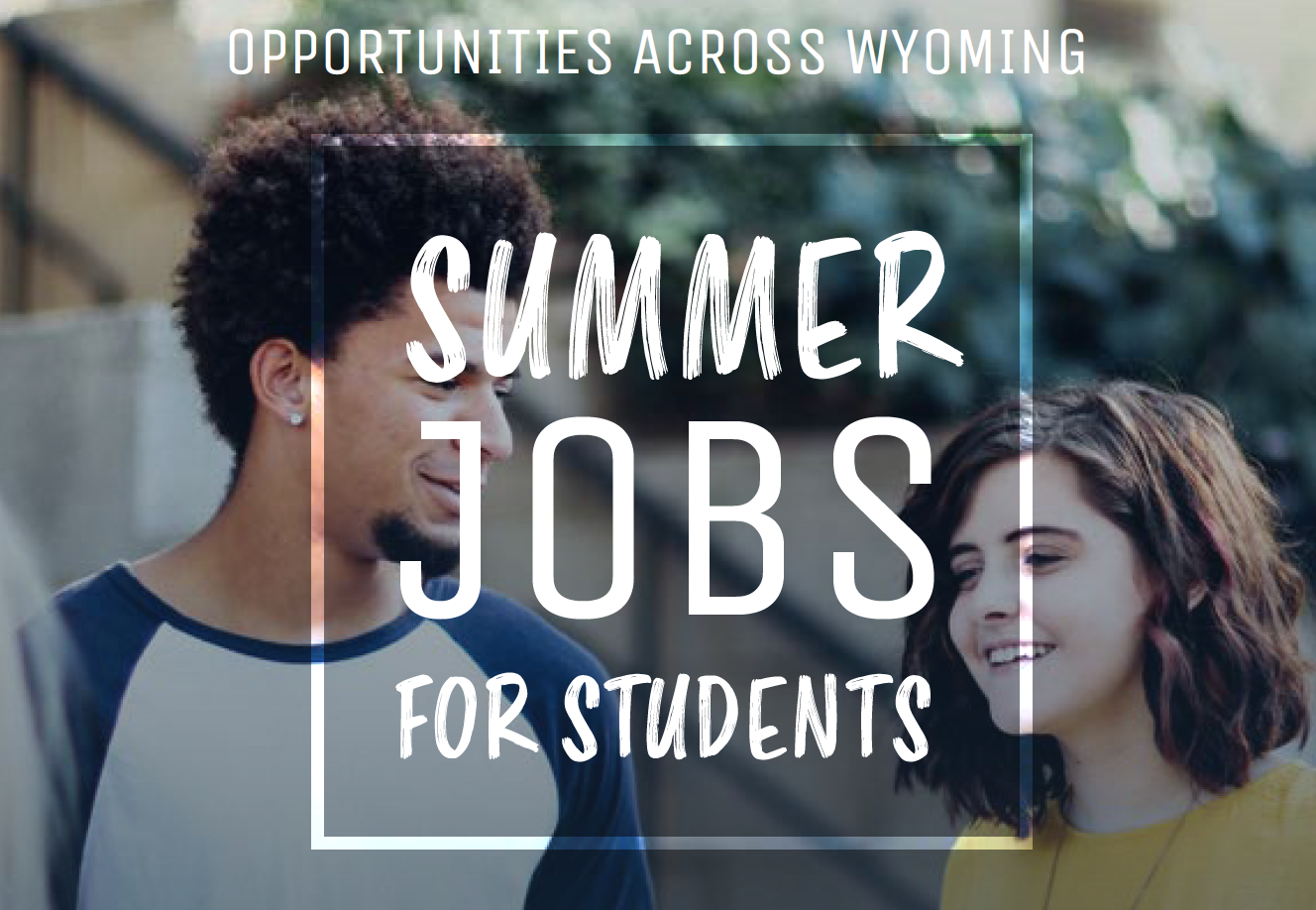 The Wyoming Survey & Analysis Center at UW is hiring Student Research Assistants to help researchers collect data about access to tobacco in Wyoming.
Job Description
Student Research Assistants will travel within their home region within a team with an adult team leader to collect data, which will be used in a study about tobacco compliance.
Team leaders are employees of the University of Wyoming and attend rigorous safety training and background checks.  Members of law enforcement also assist in data collection when needed.  Student Research Assistant are not required to provide their own vehicle; travel is included.
Student Research Assistants must be 16 or 17 years old at the time of work.
Timeline and Pay
Student Research Assistants are paid $10.00 per hour for the duration of their assistance.  Work is completed over two to three days in July and August.
How to Apply
To apply, please complete the form below with your contact information.  A WYSAC researcher will be in contact with you via email or phone very soon.