Projects and Publications
Our Reach
WYSAC works alongside clients in Wyoming, the West, and nationally.
We partner with non-profits, universities, local, state and federal agencies to create research to improve lives.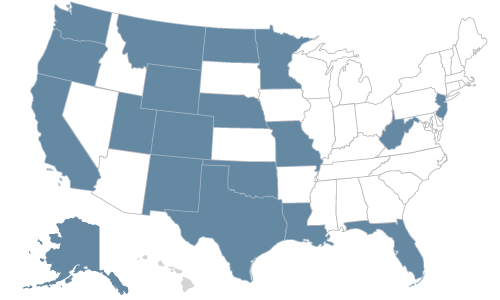 Let's partner together to improve lives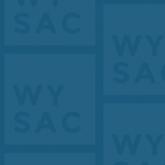 From our people
The best thing about working at WYSAC are the people: their dedication, intelligence, competence, creativity, and collegiality.
- Laura Feldman