Projects and Publications
Our Reach
WYSAC works alongside clients in Wyoming, the West, and nationally.
We partner with non-profits, universities, local, state and federal agencies to create research to improve lives.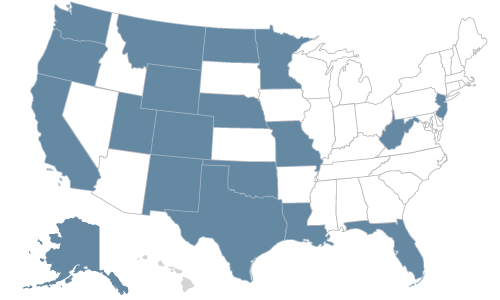 Let's partner together to improve lives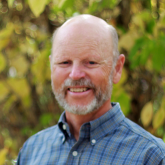 From our people
I am fortunate to be working with and learning from clients who are passionate about improving human lives.
- Timothy Pearson