Projects and Publications
Our Reach
WYSAC works alongside clients in Wyoming, the West, and nationally.
We partner with non-profits, universities, local, state and federal agencies to create research to improve lives.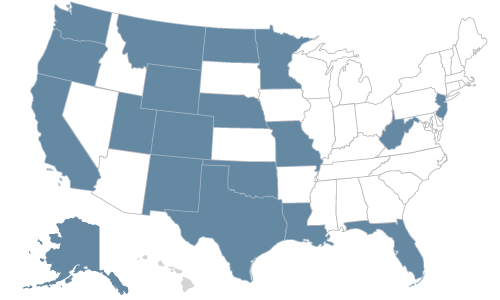 Let's partner together to improve lives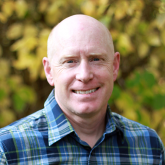 From our people
Our state and community clients are smart, compassionate, caring, and hardworking people who truly appreciate what research can provide for them.
- Rodney Wambeam