Projects and Publications
Our Reach
WYSAC works alongside clients in Wyoming, the West, and nationally.
We partner with non-profits, universities, local, state and federal agencies to create research to improve lives.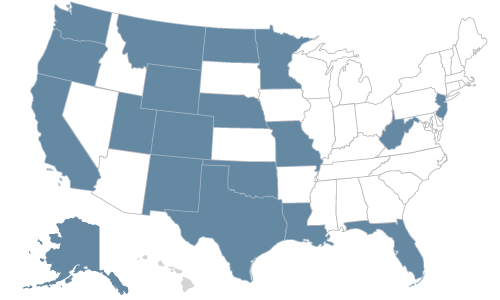 Let's partner together to improve lives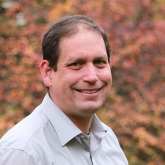 From our people
At WYSAC, I get to work with great people who are always trying to produce highest quality applied research. We get chance to solve problems that really matter to the people we work with and make a difference in the world.
- Eric Canen